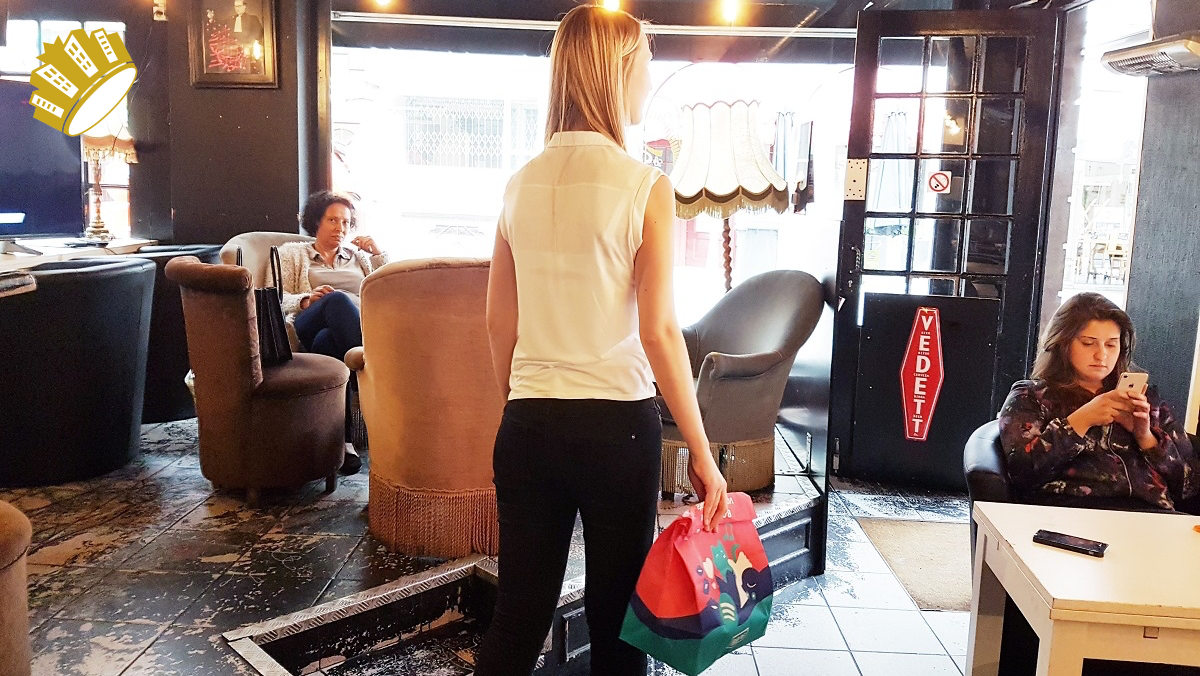 Objective Campaign :
The goal was to make a link between the creative message and the use of the medium.
Here the campaign refers to the data which, if not used by Base's customers, is directly reported to the next month.
Media Characteristics :
If data can be reported to the next month, a link between this message and doggy bags was clear.
As we know restaurants, snack, bars, TBWA asked us to put the campaign straight to this context.
We have chosen Placemats and Face2face on Brussels and South of Belgium. On top of this, we diffused 20.000 doggy bags within 200 restaurants.
The placemat is an unavoidable support, unescapable, up to 1 hour contact and no risk of tourning the page.
We have diffused, during 2 weeks, more than 400.000 placemats and as many contacts have been reached.
Face2face has been chosen because we reach active urban people with a support that we are obliged to see. This campaign was diffused on 1.125 faces (restaurants, bars, theatre, nightclubs, concert hall) and also during 2 weeks.
Reason best Practice :
This case is the perfect match between a message, support and the right time.
You have been in contact with a message during your meal, this message talk about the rest of datas. When you finish your meal, you will take the rest, and then, at this moment, you receive a branded doggy bags with exactly the same message, what more could expect our client?
Perfect integration of 2 OOH media on the same POI, reinforced by an extra creative but extremely relavant out of the box idea. During lunch or dinner, the target sit in front of the message, could be reached in another way by the message while using washroom and could take literally the message at home if a doggy bag was needed for some extra rests…